公告版位
WELCOME TO 2012 WOMENMAKEWAVES FILM FESTIVAL ENGLISH OFFICIAL BLOG!
The Festival would be held on 10/12~10/21, 2012. The advance ticket is on sale NOW!!!
Information Here! 「Fearless 19 - 2012 WomenMakeWaves Film Festival Guide」
You can buy the ticket now!「2012 WMWFF Ticket Info.」 10/12~10/21 Screening Schedule Click ME
目前日期文章:201009 (4)
Film Festival Program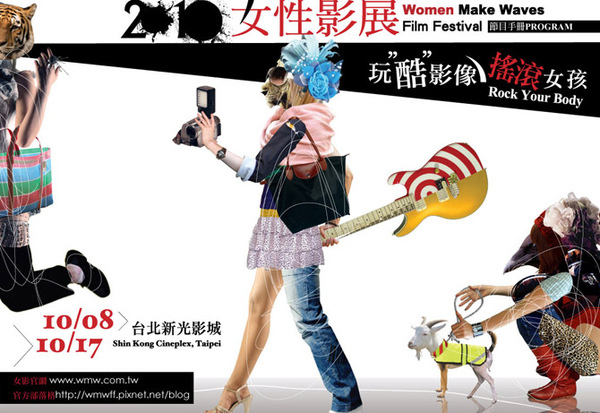 Download file (PDF)
download 1 (badongo)
download 2 (sendspace)
download 3 (mediafire)
Activity period: from now until Sept. 13 (Mon.)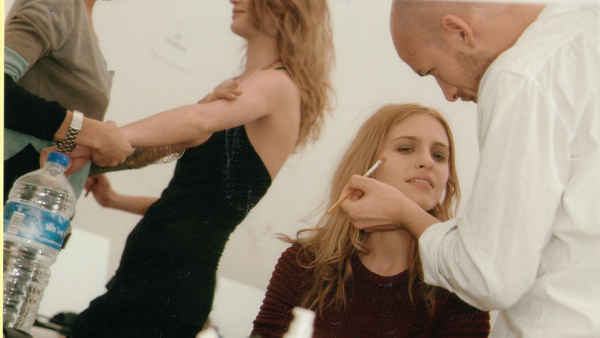 Not that only models and stars are beautiful. You can be a beauty, too. Send your photo or a 150-word beauty statement to us before Sept. 13 and mail it to event@wmw.com.tw or event.mel@gmail.com.
You may be one of the ten winners of VIP tickets to festival screenings! Entries and results will be posted on the festival blog at http://wmwff.pixnet.net/blog.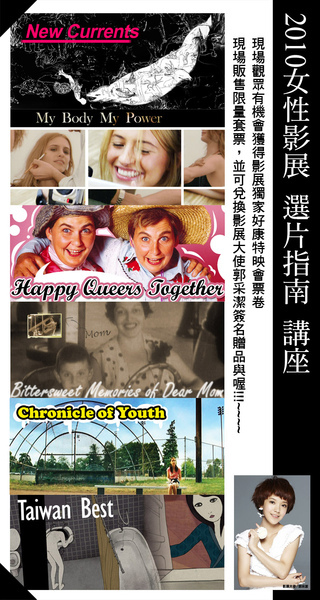 Time: Sept. 4 (Sat.) 14:00
Venue: Taipei Film House (No. 18, Sec. 2, Zhongshan N. Rd., Taipei)
Publication Date:

09/02/2010

Source: Taiwan Today
By  

June Tsai
Coming-of-age tales will be the central theme of this year's Women Make Waves Film Festival, according to organizer Taiwan Women's Film Association Sept. 1.
Festival Director Yu Ting-ching said the lineup for this year's event covers a broad spectrum of topics related to growing up and empowerment. "As our event heads into its 17th year, this seemed to be the most appropriate choice."
Yu said a total of 58 films from 22 countries will screen at the event, which is being staged at the Shin Kong Cineplex in Taipei from Oct. 8 to 17.
The opening films are Taiwan filmmaker Kuo Shiao-yun's "Nothing to Do with Love," a story about domestic violence, and "The Last Summer of the Boyita" by Julia Solomonoff, which deals with sexual anxiety in children.
The closing film "Hand in Hand" is about the love of a couple and their passage through Taiwan's tumultuous political history. The film is directed by husband-and-wife team Juang Yi-tzeng and Yen Lan-chuan, who also count critically acclaimed "The Last Rice Farmer" among their credits.
Yu said the films were selected with the idea of supporting innovation while seeking to change gender relations in Taiwan through the power of imagery—the overarching goal of the festival since inception.
"We hope young audiences of both sexes will visit the cinema, enjoy the films and leave with positive impressions," she said.
For more information on the Women Make Waves Film Festival, visit www.wmw.com.tw. (JSM)