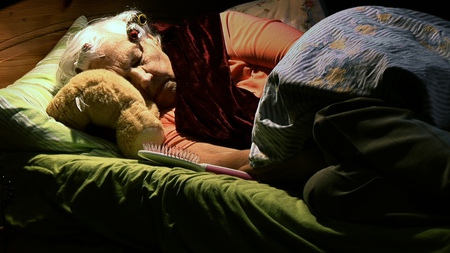 Solace
Karoline GRINDAKER & Hilde K. KJØS |2011 |Norway |Documentary | Color | 35mm | 68min

Screening Date & Time:
10/17 (Wed.) 14:50 (Filmmaker's Attendance)
10/21 (Sun.) 10:30
Click to Buy The Ticket Online.

In occupied Norway, 450 women reported for duty as nurses at
German field hospitals. These women were called "the front
nurses" and were sentenced for treason when they came home,
despite many protests, including from the International Red Cross.
In this documentary, we meet several of them, who in the concluding
phase of life now talk about the choice they made during the war.