Activity period: from now until Sept. 13 (Mon.)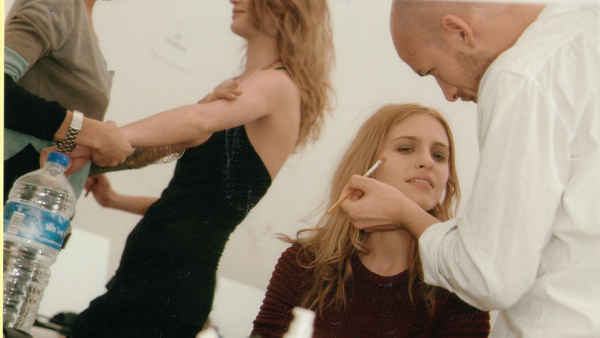 Not that only models and stars are beautiful. You can be a beauty, too. Send your photo or a 150-word beauty statement to us before Sept. 13 and mail it to event@wmw.com.tw or event.mel@gmail.com.
You may be one of the ten winners of VIP tickets to festival screenings! Entries and results will be posted on the festival blog at http://wmwff.pixnet.net/blog.