The 2010h Women Make Waves Film Festival is coming soon! This year's festivity will run between Oct. 8 and 17 at the Shin Kong Cineplex on Oct. 8 in Ximending, Taipei.
Based on a youthful theme of "Rock Your Body" an alternative music party, "Rock'n Girls' Arena" will be staged at The Wall on Oct. 9 as a warm-up event.
The 17-year-old festival aims to present a visual feast by the six following units:
New Currents
With melodious songs and delicate imagery, selected avant-garde female directors are here to express themselves.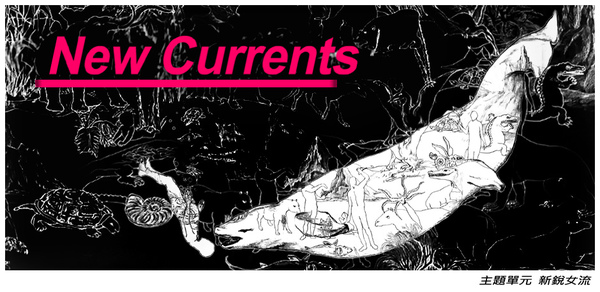 My Body My Power
Love your body, love yourself. Breaking away from the popular myth of "standard beauty," American top models, one-legged girl and staff of a sex-pill manufacturing company explore the various possibilities of female look.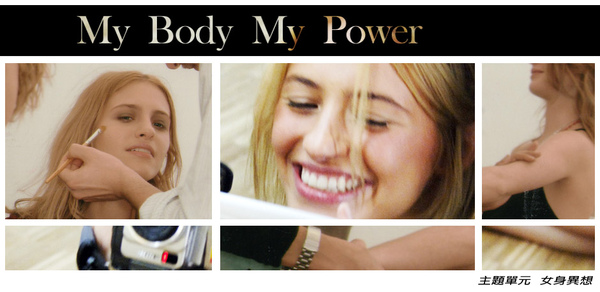 Chronicle of Youth
Odes to love and elegies on the loss of innocence comprise the bitter-sweet chronicle of youth. See how young girls resolve difficulties in life with wisdom and will.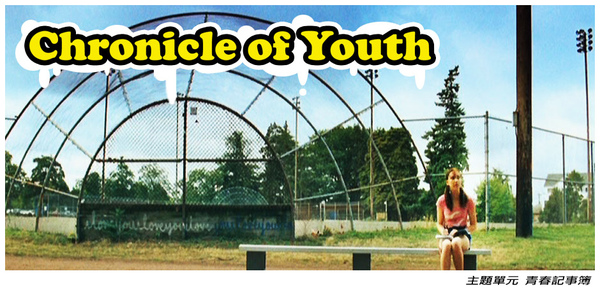 Bitter Sweet Memories of Dear Mom
Mothers and daughters are not always close to one another, but can be seriously against each other. The love-hate relationship between mothers and daughters are presented in the emotionally powerful films.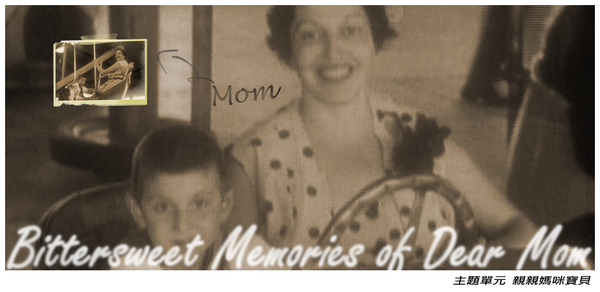 Happy Queers Together
How are body and emotions related to one another? Audiences are invited to explore such relations through the curious stories of gay, transgendered and transsexual people in Bollywood comedies and heart-wrenching documentaries.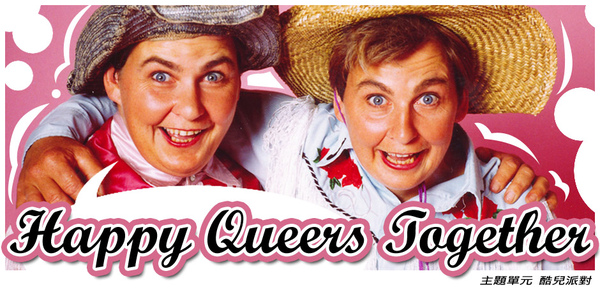 Taiwan Best
A diversified cultural landscape is presented through various female filmmakers' camera lens. Aborigines, immigrant spouses and physically-disabled workers gather to sing their songs of life.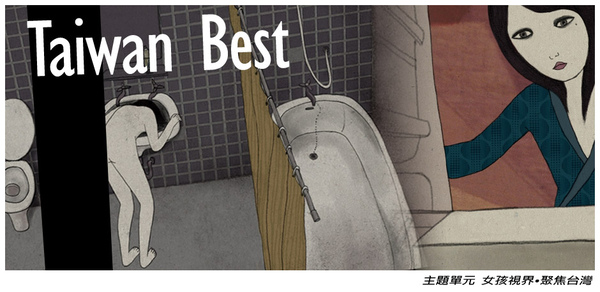 The flamboyant, thought-provoking 2010 Women Make Waves Film Festival welcomes all!