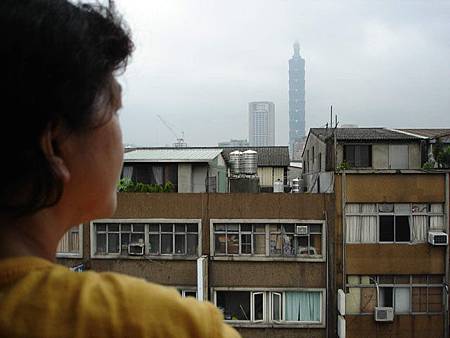 Money and Honey
Jasmine Ching-Hui LEE
Taiwan│2011│Fiction│Digi Beta│Color│95min
This documentary depicts the lives of the Filipino migrant workers who look after the aging people in a nursing home in Taipei. The joyful and sorrowful stories repeat in their lives. What is the price they pay for love and bread? Will their dreams ever come true? The film also records a unique female friendship between the director, the migrant workers, and their families.
Date & Time:
10.14 (Fri) 19:30(Filmmaker's Attendance)
10.23 (Sun) 15:50(Filmmaker's Attendance)