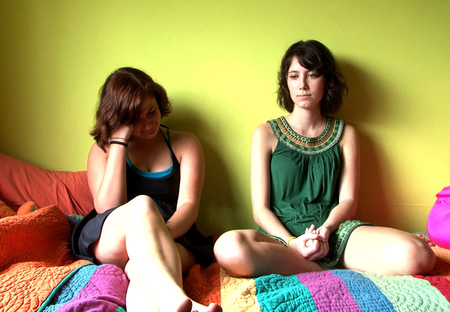 Same Difference
Catherine OPIE & Lisa UDELSON |2011 |USA |Documentary | Color | DigiBeta | 29min

Screening Date & Time:
10/17 (Wed.) 22:20
10/21 (Sun.) 21:30 ★ (Filmmaker's Attandence)
Click to Buy the Ticket Online.

A cinematic collaboration between photographer Catherine
Opie and filmmaker Lisa Udelson, Same Difference gives voice
to children in California during the debate over the anti-gay
marriage bill Proposition 8.