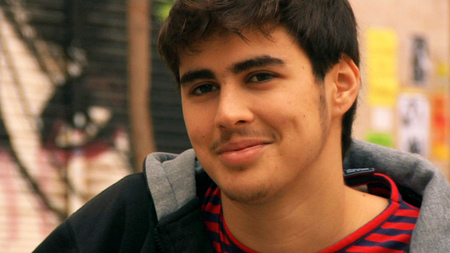 Girl or Boy, My Sex is not My Gender
Valerie MITTEAUX |2011 |France |Documentary | Color | DigiBeta | 61min

Screening Date & Time:
10/17 (Thur.) 12:30
10/19 (Fri.) 20:30 ★ (Filmmaker's Attandence)
Click to Buy the Ticket Online.

Born as female and living in the male gender, that is the path
taken by those known as "transboys" who cross the boundary
between the genders. Inbetweeners is a three-way portrait of
individuals who embody this fluidity and challenge the logic of
masculine/feminine.