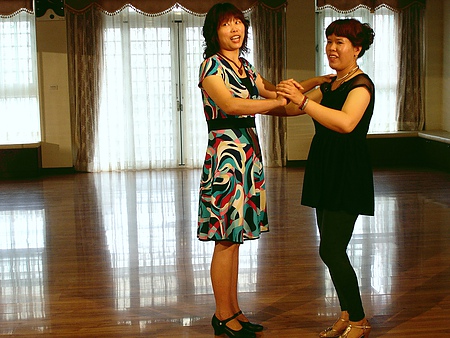 Dream Hair Salon
Wen-Chen CENG |2011 |Taiwan |Documentary | Color | DigiBeta | 57min

Screening Date & Time:
10/15 (Mon.) 22:00
10/20 (Sat.) 12:40 ★ (Filmmaker's Attandence)
Click to Buy the Ticket Online.

This story is about three female immigrants from Vietnam,
Indonesia and China, whose life in Taiwan are documented,
and their ideas are shared and heard. The story unfolds their
experience as a foreign spouse. We are going to see how they
survived with strength and courage, and fought for their rights
to pursue their dreams.