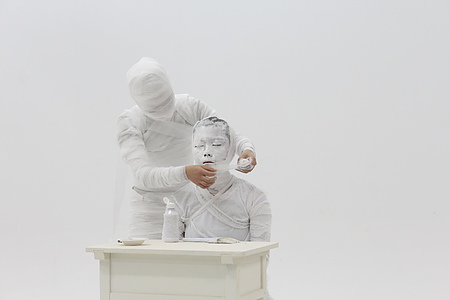 Eternal Return
Fan-Tzu LIU | 2012 |Taiwan |Experimental | Color | DigiBeta | 6min

Screening Date & Time:
10/16 (Tue.) 21:40 ★ (Filmmaker's Attandence)
10/18 (Thur.) 10:00
Click to Buy the Ticket Online.

Eternal return may exist in our soul, which wonders on earth in
infinity. It may surround our mind, life in our subconsciousness,
or fade in and out our dreams. However, the disruption will not
fade away eternally, but is oppressed under surface, and exists
in another representation. It is just we fail to be aware, and we
accept the eternal return without opposition.