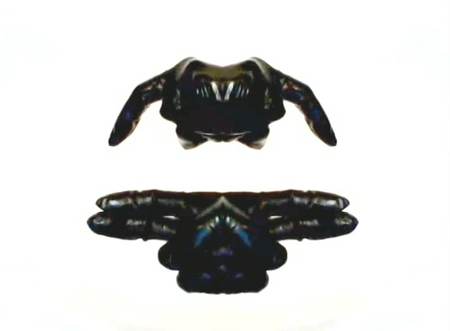 Lesbian Hand Gestures
Coral SHORT & Mascha NEHLS |2011 |Canada |Experimental | Color | DigiBeta | 3min

Screening Date & Time:
10/18 (Thur.) 17:40 ★ (Filmmaker's Attandence)
10/20 (Sat.) 21:50
Click to Buy the Ticket Online.

Short, Castle and Nehls carefully craft floating hands in space
with their laptop computer creating a surprising pleasurable
effect with their mere hand movements. These classic gestures
are familiar to all people who have enjoyed them but new
technology brings a fantasy element to these old favorites.